Instructions for use Loragexal and composition of the Allergy medication
Loragexal: instruction manual, composition, contraindications and analogues
For Allergy treatment tablets are assigned for internal use, means of local actions designed to combat skin symptoms. Often recommended drug Loragexal. Instructions for use Loragexal States that the drug is taken orally regardless of the meal. The medication does not have an anticholinergic and Central effects, does not affect the rate of reaction does not cause sleep disturbance, decrease care and efficiency. Consider what helps Loragexal, and how to apply the medicine?
Composition and pharmacological action
Indications and contraindications
Usage instructions
Side effects and overdose
Analogues
Composition and pharmacological action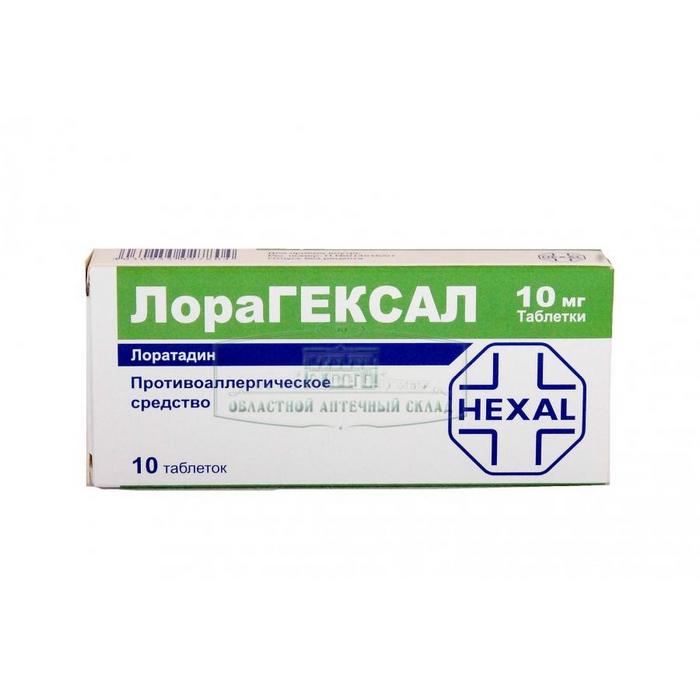 The drug is sold in tablet form. The active ingredient in the composition having antiallergic activity – loratadine. One tablet contains 0.01 g of active substance. As auxiliary components in the user specified components: starch, corn lactose monohydrate, silicon dioxide and magnesium stearate.
What pills Loragexal? Medication is an antihistamine, an inhibitor of histamine receptors. He does not have a Central and anticholinergic effects, does not affect psychomotor function, concentration and mental abilities on the background of the application.
Pills are absorbed in the gastrointestinal tract. Admission during meals does not affect the degree of absorbability, respectively, of therapeutic efficacy. The drug begins to act 30 minutes after ispolsovaniya, the duration of the effect – day.
Indications and contraindications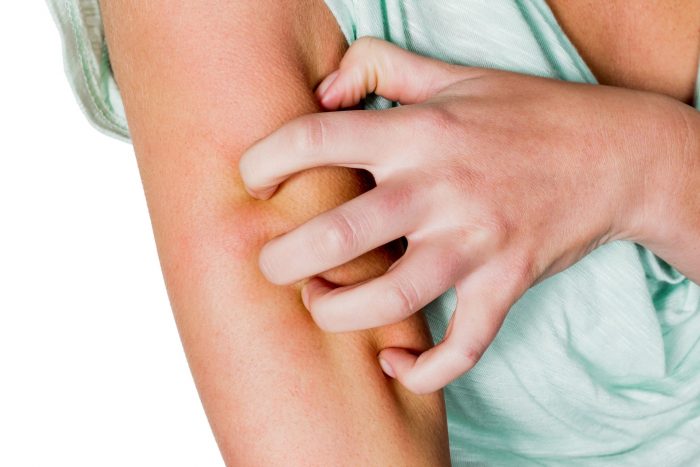 Loragexal pills help eliminate the itching and burning sensation of the skin, sneezing, irritation of the mucous membrane of the sinuses, copious nasal discharge, burning eyes, watery eyes and other symptoms of an allergic reaction.
The drug is prescribed for the relief of seasonal and year-round rhinitis, conjunctivitis, pollinosis, urticaria, and idiopathic etiologies. Recommended for use on the background of angioedema, allergic reaction, itching dermatosis, allergic to insect bites.
Contraindications to the use of:
Breast-feeding, any trimester of pregnancy;
Organic intolerance of drugs;
Under two years of age.
Patients who have a history of violations of liver function, pill Loragexal are assigned carefully in the minimal dosage.
Usage instructions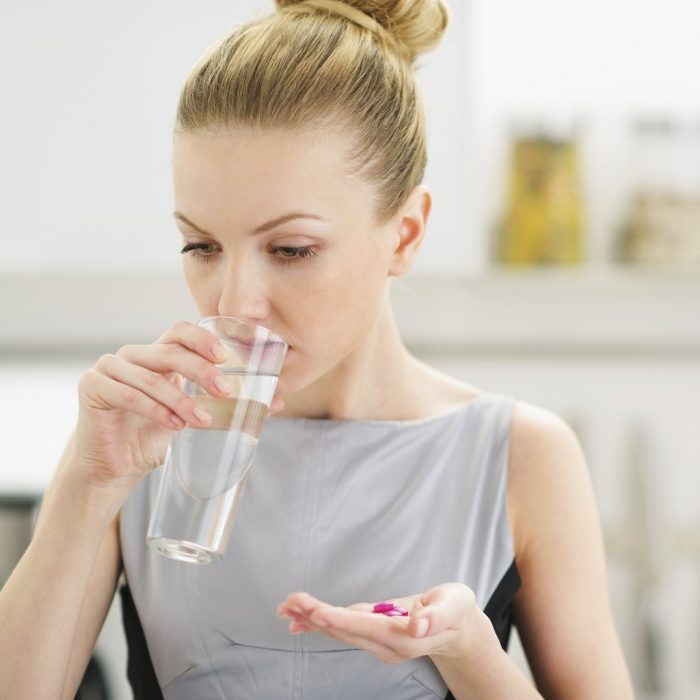 The effect of the medication is focused on relief of allergic symptoms. Instructions for use: pills Loragexal taken orally. The reception is not caused by food, drink medicine with water in sufficient quantity.
Adults and children over 12 years of age are prescribed one tablet a day. Children from 3 to 12 years – ½ tablet, equivalent to five milligrams of the active component. If the child weighs more than 30 kg, the dosage is 0.01 g at the age of 3-12 years. When treatment does not produce the desired therapeutic effect within three days, requires correction appointments – recommend the use of analogues.
Pills Loragexal from allergies when expressed violations of the liver are presented in the dosage of 10 mg per day, the admission is carried out through the day. Children with a history of such give 5 mg funds per day. The necessary correction dosage for patients with abnormalities of the kidney, 5 mg every day or 0.01 g in a day.
Important: the combination of Largescale and Ketoconazole, Itraconazole, Erythromycin, Fluoxetine increases the concentration of loratadine in the blood; the simultaneous administration with barbiturates and tricyclic antidepressants reduced the effectiveness of the treatment.
Side effects and overdose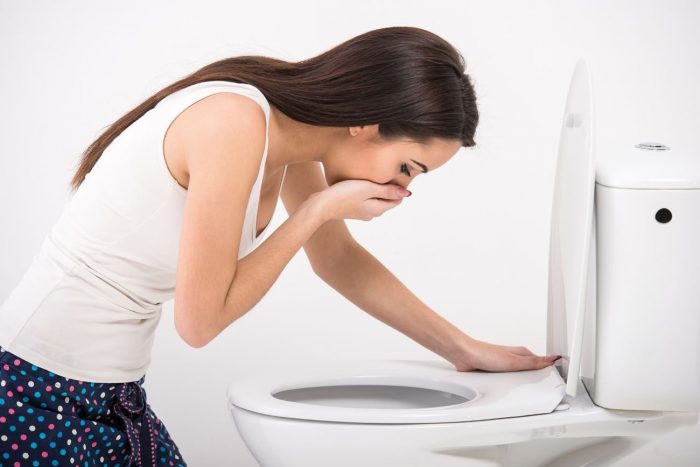 Adverse reactions develop relatively rare. The most common side effects include headache, nervous irritability, insomnia or drowsiness. Patients also complain of tachycardia, arrhythmia, dry mouth, hunger.
Occasionally appear dyspepsia – nausea, vomiting, pain in the abdomen. With prolonged use there is a risk of dysfunction of the liver. In children revealed a sedative effect.
Overdose accompanied by headache, drowsiness, rapid heartbeat. The medication there's no antidote. To neutralize the negative clinic is lavage of the stomach, are prescribed medicinal preparations belonging to the group of sorbents.
Analogues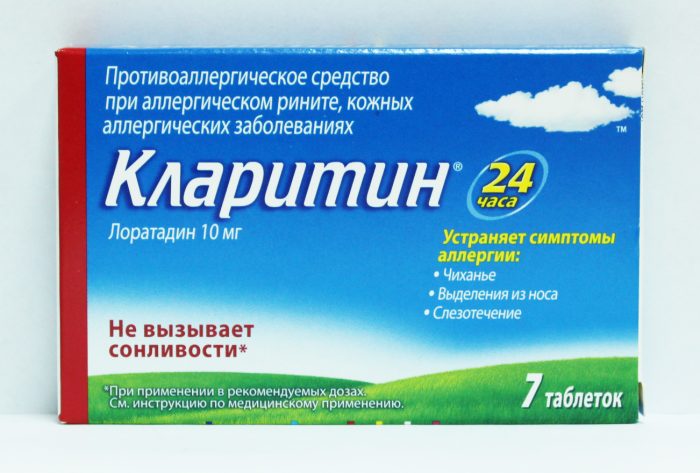 With the development of side effects or because of lack of therapeutic effect are assigned to the counterparts of Largescale. Alternatively, use claritin, Lomilan, Karotegin, Clarida. To analogues of the therapeutic effects include Desal, Sucking, Histatin. Antiallergic drugs related to peers are also indications and contraindications, so the self is excluded.
Read more about the analogy:
Claritin – drug protivozudnam and antihistaminic effects, are sold in pill, syrup. The main active substance against Allergy – loratadine. It is advisable to use to treat seasonal and year-round rhinitis, urticaria idiopathic origin. Not prescribed for hypersensitivity to composition, children up to two years, during carrying a child. For adult patients the dose of 0.01 g per day. Children 2-12 years prescribed syrup dosage due to body weight.
Desal. Available in tablets and syrup. The active ingredient in the composition – desloratadine. Do not prescribe pills to children under 12, because there is no data on the safety of use. Can not be taken during pregnancy, breastfeeding, hypersensitivity. Syrup not prescribed to children under one year. Allergy adults take one pill a day, dosage of syrup for a child 6-11 years – 0,025 g, 1 to 5 years – 1.25 mg, from 12 years – 0,005 g
Sucking – a cure for allergies. Quickly relieves disturbing symptoms helps to get rid of frequent sneezing, watery eyes, cutaneous manifestations associated with allergic reaction. Indications for admission: angionevrotichesky edema, allergic rhinitis, conjunctivitis, pruritic dermatosis, acute form of urticaria, pseudoallergic reactions. Patients with impaired liver function allowed to be used only through the day.
Note: loratadine is an H1-antihistamine drug, a structural analogue of Largescale. Adults appoint tablets, and children often syrup. Gently take on the background of diabetes, because the composition of refined sugar, which may cause hyperglycemic condition.
Loragexal – effective drug quickly relieves the symptoms of an allergic reaction. The reviews are conflicting: one medicine helps, others say no effect, which is often due to physiological characteristics of the organism.
Popular articles